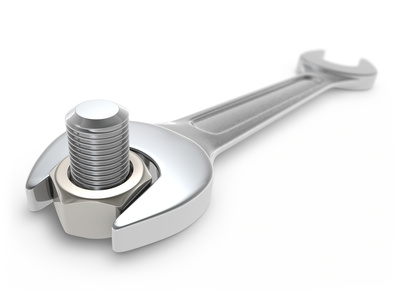 Tips How to Find Contractors

One of the most difficult phases of a construction project is finding a contractor. It is even harder to find one specializing in a particular trade such as gutter repair, excavation, or framing. Contractors are not known for their marketing prowess, and this adds to the difficulty in locating them. However, there are techniques which can help in finding local contractors companies and quality contractors to work on your project. You can locate the best contractor for the job at contractor in your area because they are listing all of the businesses in a local area so you can make an informed decision.

Ask friends, relatives, and co-workers if they know a good contractor. Word of mouth referrals are the most successful way to find a contractor. They rely upon favorable recommendations from past customers. For example, if you have a friend who just built a home, they will have great resources for you. They will know plumbers, roofers, electricians, etc., and can tell which ones they would hire again. This search method yields the best results, but it may be difficult finding a contractor to perform the exact services you request.

If there is a housing development near your home, visit the area. Plumbers, electricians, framers, etc. will have trucks parked on the street. Write down the name and phone numbers on the truck. To go one step further, start talking to the contractors working on the homes. This will give you a great chance to see their work and ask them if they would be interested in your project.

Another successful technique is visiting your local lumberyard and asking for references. Lumberyards are the hub of a contractor's business. It is common for a licensed expert to shop at one particular lumberyard during their entire career. Because they have great relationships with the supplier, this will give you an opportunity to find a great builder. Visit the Contractor's Desk at these retailers and ask if they can recommend a contractor for your project.

Searching the Internet can yield mixed results. You will find a multitude of service companies offering to connect you with local contractors. It is important to understand these contractors pay to be part of the database. In many cases, this is the only requirement to join which says very little about whether the contractor is good or not! However, many trades have websites that exist to promote the industry.


Regardless of where you find a contractor in your area, it is important to properly investigate them before signing the contract. Always check references, visit past projects, ask for proof of insurance and proper licenses, etc. However, if you use the search tips mentioned above, you will locate a handful of qualified contractors to complete your project.